Flixtrain tickets can be purchased with Omio
Flixtrain provides service between destinations in both Germany and Sweden. These train routes are fast, comfortable, and easy for travelers. This environmentally friendly company also offers many services to their onboard passengers. German rail tickets from Flixtrain are available for purchase directly from the Omio website or through the Omio app.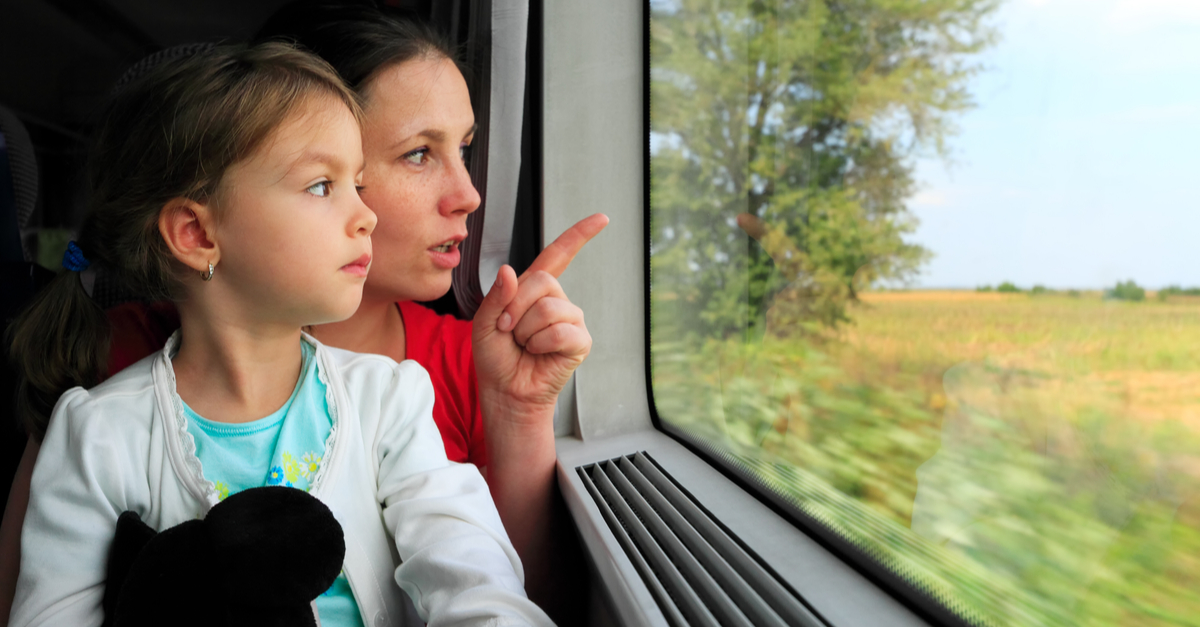 Flixtrain Mom. Source: Shutterstock
Flixtrain company information
Flixtrain is a company based in Munich, Germany and is an expansion of the Flixbus line. Flixtrain, launched in March 2018, holds its trains to the highest safety and environmental standards. Flixtrain now offers several routes in Europe between major cities in both Germany and Sweden. Offering both high-speed and long-distance connections, Flixtrain has received soaring customer satisfaction rankings ever since its launch. Both affordable and comfortable, Flixtrain is now one of the major rail providers in its cities of operation.
Flixtrain stations and destinations
Flixtrain tickets are available between many major destinations in both Germany and Sweden. One of the most popular Flixtrain routes is Stuttgart to Berlin and back. Along this route, there are stops in Hanover, Frankfurt, Kassel, and a few other German cities with Berlin serving as a Flixtrain hub. Flixtrain also operates from Hamburg to Cologne, with stops in Dusseldorf, Muenster, Osnabruck, and a few other cities as well. In Sweden, Flixtrain has a route from Stockholm to Gothenburg and back, with several stops along the way.
Popular routes with Flixtrain
Hands down, the most popular routes with Flixtrain are Hamburg to Cologne and Stuttgart to Berlin. There are many stops on both routes. When traveling from Hamburg to Cologne and back, there are stops along the way at Osnabruck, Muenster, Gelsenkirchen, Essen, Duisburg, and Düsseldorf. On the route from Stuttgart to Berlin, there are stops in Heidelberg, Frankfurt, Weinheim, Fulda, Kassel, Hannover, Hanau, and more providing great, affordable alternatives to Deutsche Bahn. Each of these routes run once a day. Flixtrain has taken over the former Locomore route from Stuttgart to Berlin and the former Hamburg-Cologne Express route. In Sweden, the most popular route is Gothenburg to Stockholm and back, with several stops along the way.
Flixtrain offers and fares
Flixtrain offers low-cost fares for both long-distance and high-speed journeys on all their train routes. However, there are no options to choose between classes. When you book your ticket, you will be able to reserve a seat free of charge if you'd like, but there is only one class available on all train journeys. However, there are amenities onboard the trains for all passengers. Free Wi-Fi is available onboard all trains for the duration of the journey, and each seat has a power outlet for you to charge your devices. There is also a snack bar where you can buy food and refreshments during the journey.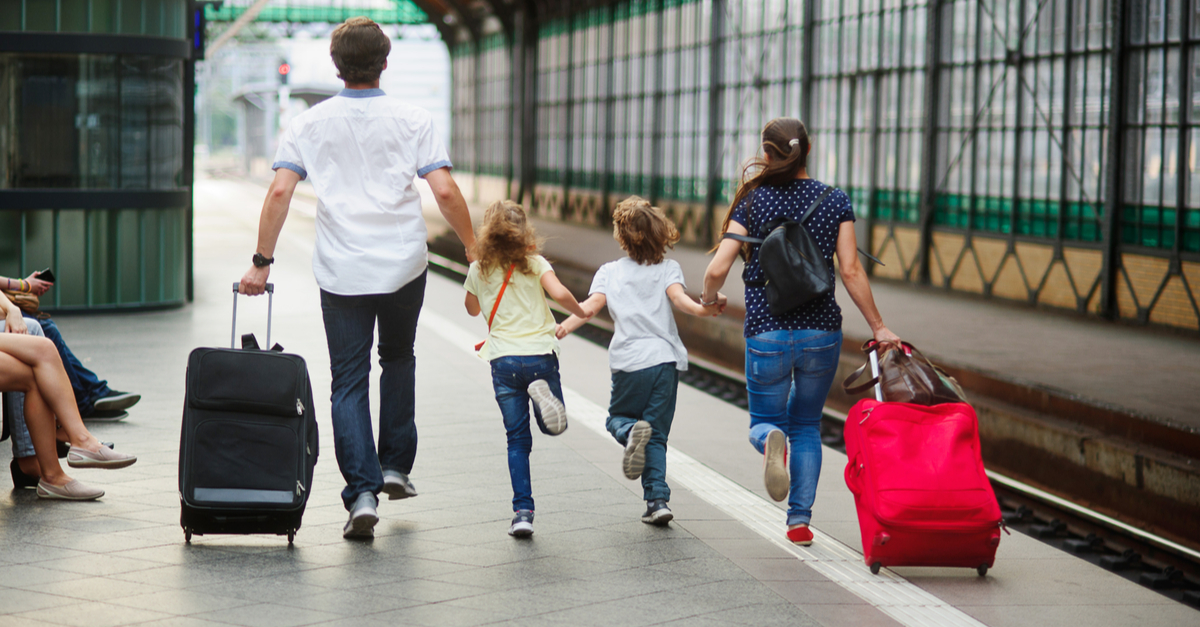 Flixtrain Family. Source: Shutterstock
Flixtrain train types
Flixtrain trains are comfortable, stylish, and affordable. Flixtrain is also unique in its commitment to using renewable energy, providing a sustainable way to travel by train. Their green trains are spacious and luxurious, so you can enjoy all the amenities they have to offer during your journey. Flixtrain offers both long-distance and high-speed train connections across Germany and Sweden. Flixtrain also partners with local providers, so be sure to check who your train is operated by before your journey.
Flixtrain and sustainability
Sustainability is at the heart of what Flixtrain does and are already carbon neutral today, and are running on completely green electricity from wind and waterpower sources. As passengers get more and more climate conscious Flixtrain are setting an example towards the future of sustainable travel.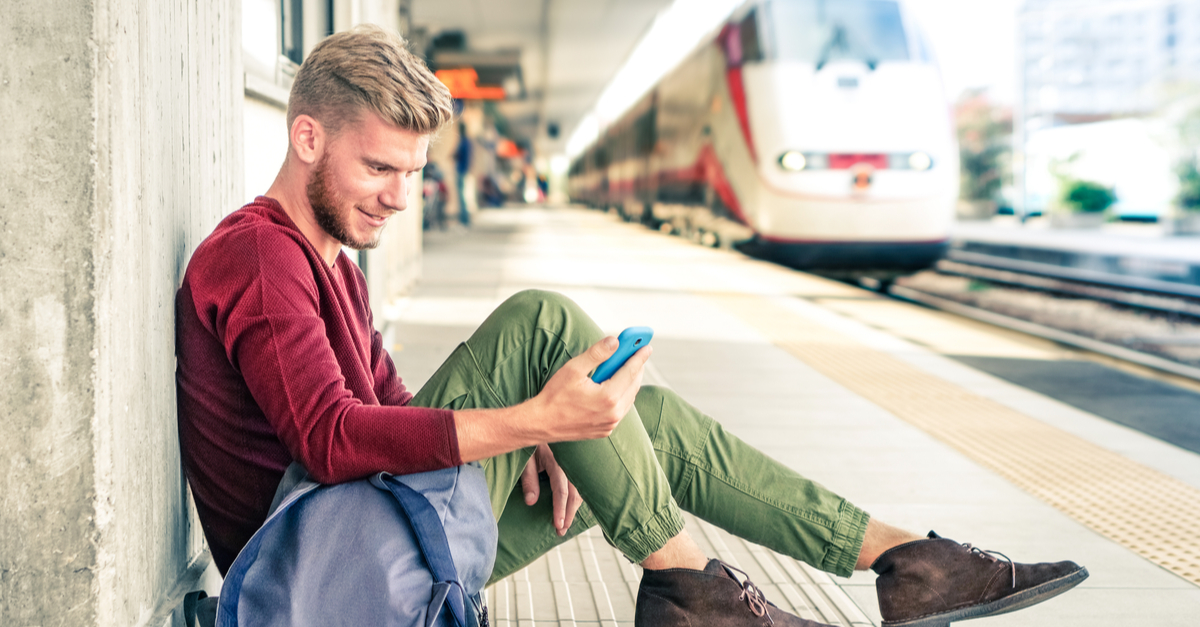 Flixtrain Boy. Source: Shutterstock
Flixtrain: FAQs