+

Marozzi tickets can be purchased directly with Omio
OMIO, known for being a German travel company, makes it easy for you to travel all throughout Europe. Our user-friendly platform allows you to compare bus, train, and flight tickets in seconds, so you can find the best price and travel on a budget. We offer journeys with over 1,000 different transport providers, so you can pick the exact itinerary that works best for you.
Marrozi company Information
Marozzi is an Italian bus company that offers a variety of journeys throughout the entire country. Based in the city of Bari, Marozzi bus primarily offers domestic journeys between major cities, which can include Rome, Milan, and Pompeii. Booking Marozzi tickets is a great way to reach your destination in a quick and comfortable way.
Marozzi Stations and Destinations
As this company is such a popular travel provider amongst those moving around in Italy, the Marozzi schedule is filled with different destinations for you to choose from. Each day, Marozzi offers a minimum of 10 trips to choose from, and these are en route to many different destinations, including Rome, Sorrento, and Pompeii. Some of the major stations that these trips depart from and arrive at include Rome Tiburtina, the Pompeii bus station, and Sorrento Corso Italia. Marozzi offers buses throughout a majority of the country, making it easy to get anywhere that you may need to go in Italy.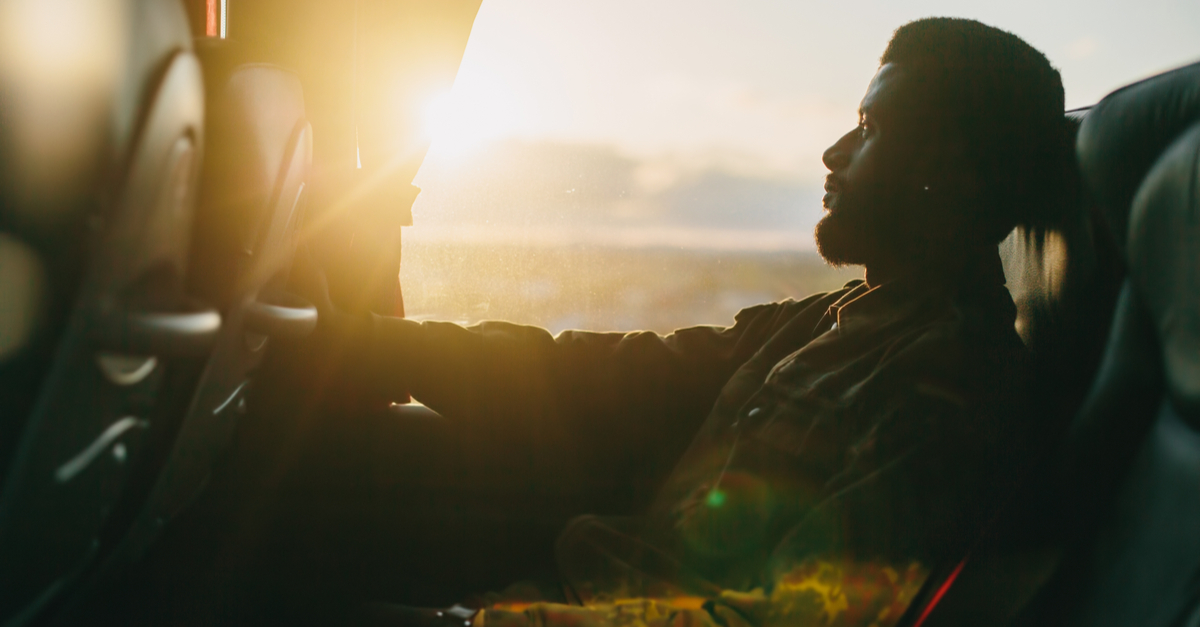 Marozzi Men Sunset. Source: Shutterstock
Popular routes with Marozzi
While you can purchase Marozzi online tickets for trips between most major cities in Italy, the company has a few specific itineraries that are known for being their most popular. For example, the bus from Rome to Sorrento operated by Marozzi is a trip that is commonly purchased amongst travelers. There are many individuals that purchase tickets for buses from Rome to Pompeii, and also tickets going from Sorrento to Rome.
Instead if you would like to travel from Pompeii to Rome, you can do this as well. Positano is another popular area that is serviced by Marozzi, and you can always choose to book a ticket from Positano to Rome, or from Rome to Positano. No matter where you need to depart from and arrive at, there are a few options for you to choose from with Marozzi.
Marozzi offers and fares
Marozzi has become known for offering reliable transportation while also having affordable tickets for customers to choose from. Traveling with this company is a great way to explore the country of Italy without having to break the bank. Despite the distance between the two locations, rates for trips from Rome to Sorrento are known for being particularly affordable. They vary depending on which specific trip you will be on, and you can sometimes find a cheaper fare if you select a journey that departs later in the day.
Positano to Rome is another affordable journey, and the fares for this route often vary depending on the exact day of the week that you will be traveling. You will usually have several ticket price options to choose from, and if you are flexible with when exactly you will be traveling, you can opt for the ticket that is the most affordable. The journeys that are the least popular are usually the ones that have the cheapest prices, and this will largely depend on factors such as the time and day of the departure.
Marozzi : Bus types
For a majority of the trips that this company offers, Marozzi uses regular buses. These coaches typically have a public restroom on board, as well as comfortable seats that recline, provide travelers with plenty of foot space, and often have an individual outlet for the purpose of keeping all of your travel essentials charged during your trip. In addition to regular buses, Marozzi may also occasionally service smaller intercity buses, depending on the exact journey.
If it is a short trip that is between two cities that are close to each other, the company may use one of these buses instead. While intercity buses may have fewer amenities that regular buses, they are still comfortable and will provide you with everything that you could possibly need during your short journey.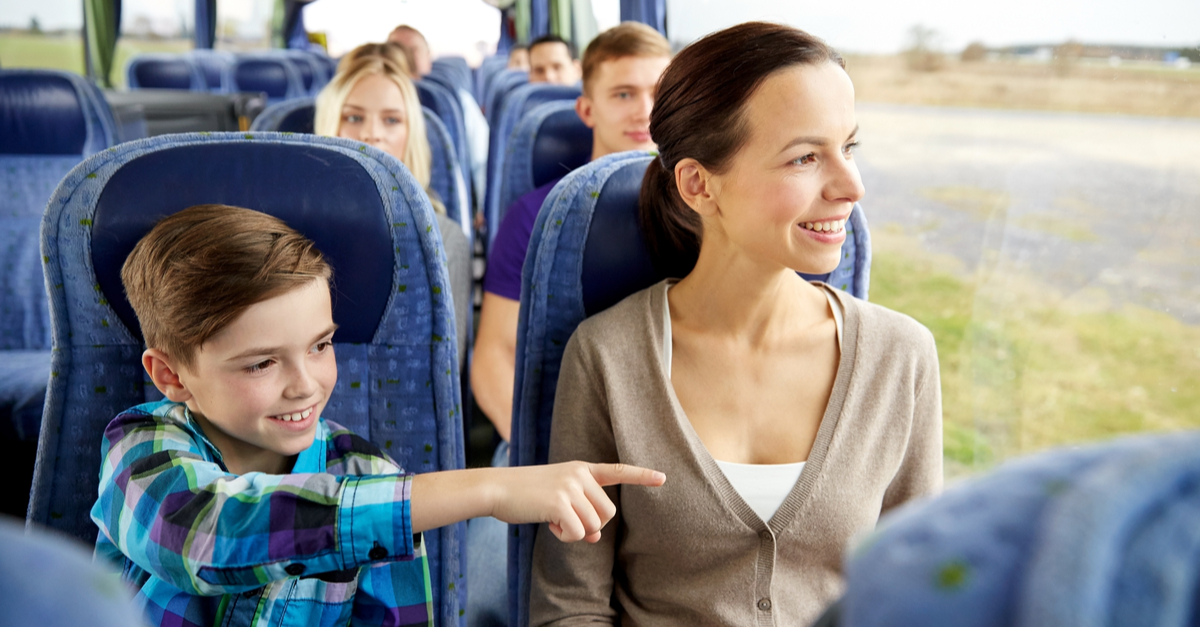 Marozzi Women and Son. Source: Shutterstock
Marozzi : FAQs