+

InfoBus tickets can be purchased directly with Omio
Get your InfoBus tickets directly with Omio. Make your trip even smoother by purchasing your tickets through Omio, an official partner of InfoBus. You will have the support of Omio Customer Care throughout your trip and can access your tickets, profile, and travel details on the Omio app. Omio also helps to find the best InfoBus routes on a timeline and budget that fits your needs, so quit stressing about the hassle of ticketing, climb aboard your InfoBus, and trust your trip to the experts at Omio.
About InfoBus
InfoBus has been providing European passenger transportation since 2002, with a team of experienced professionals who are dedicated to making your journey the most relaxing and enjoyable experience possible. The company is based in Eastern Europe with hubs in Ukraine, Czech Republic, and Russia—however, you can also ride with InfoBus to other popular destinations across Europe. With punctual services and professional drivers, you can expect these coaches to follow the bus schedule promptly and reliably.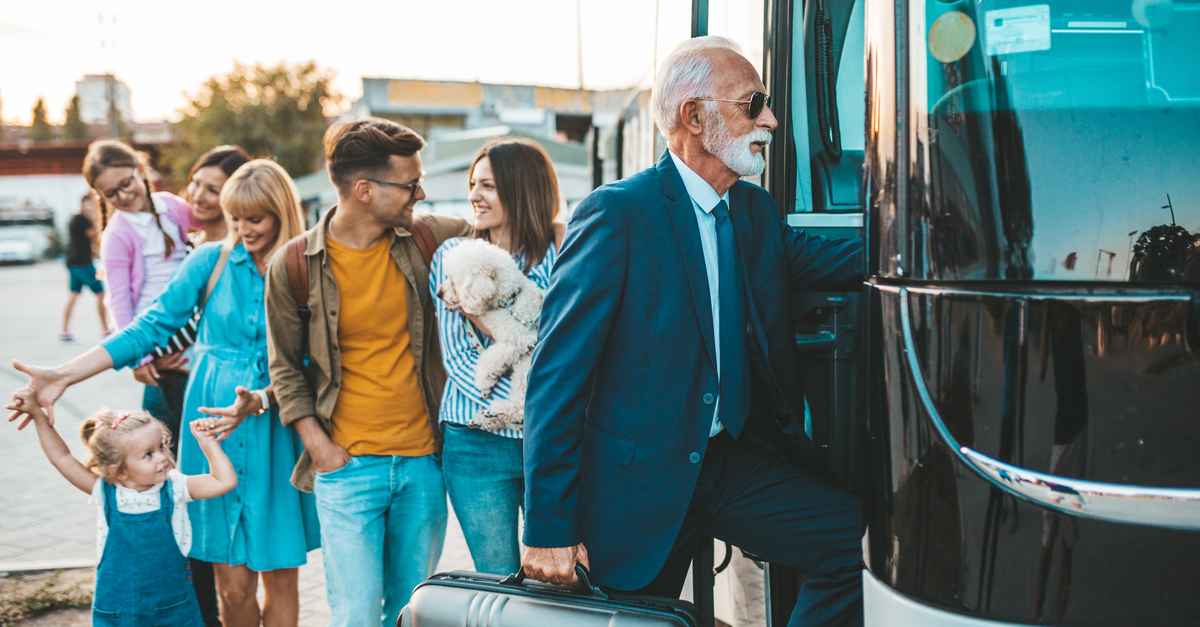 Infobus People. Source: Shutterstock
Popular InfoBus destinations and stations
InfoBus partners with prominent coach companies like EuroBus, and utilizes existing bus and train stations throughout Europe to ensure passengers have support throughout their journey. These stations are typically located within a close distance of the local public transit system, so travelers will be able to connect with this system for the departure or arrival of their InfoBus journey. You will find that InfoBus connects with well-known stations such as the Dublin bus station, Sevilla bus stations, San Sebastian bus station, and Budapest bus station.
Buy InfoBus tickets directly with Omio

+

✓ Omio is an official partner of InfoBus
✓ Download our free Omio app for great perks
✓ Our Customer Care is on hand whenever you need
Prague and other popular InfoBus routes
With such a wide array of journeys supported by InfoBus, the most difficult part of your journey might be choosing where to go. Want to travel with bus from Amsterdam to Berlin or go with InfoBus to Prague or Vienna? No matter what your situation may be, there are plenty of exciting destinations for you to discover all across the continent.
InfoBus offers and fares
InfoBus tickets are available for purchase on Omio with a Standard fare and bus class across all trips. While the price of your trip will vary depending on the journey, distance, and other factors, there are no class or upgrade differences among the types of ticket you can choose. There are no seat reservations or bus passes, simply purchase the ticket for your journey and board the bus. You can choose from any of the available seats, and drivers will do their best to accommodate specific needs.
Bus types used by InfoBus
The style of bus you ride is depending on the journey that you choose. For example, popular routes like Berlin to Prague and Tallinn to St. Petersburg will typically utilize a larger coach than smaller routes between less populated cities. Regardless of the bus you ride, InfoBus provides exceptional customer service and dedicated drivers who strive to make your journey smooth and enjoyable.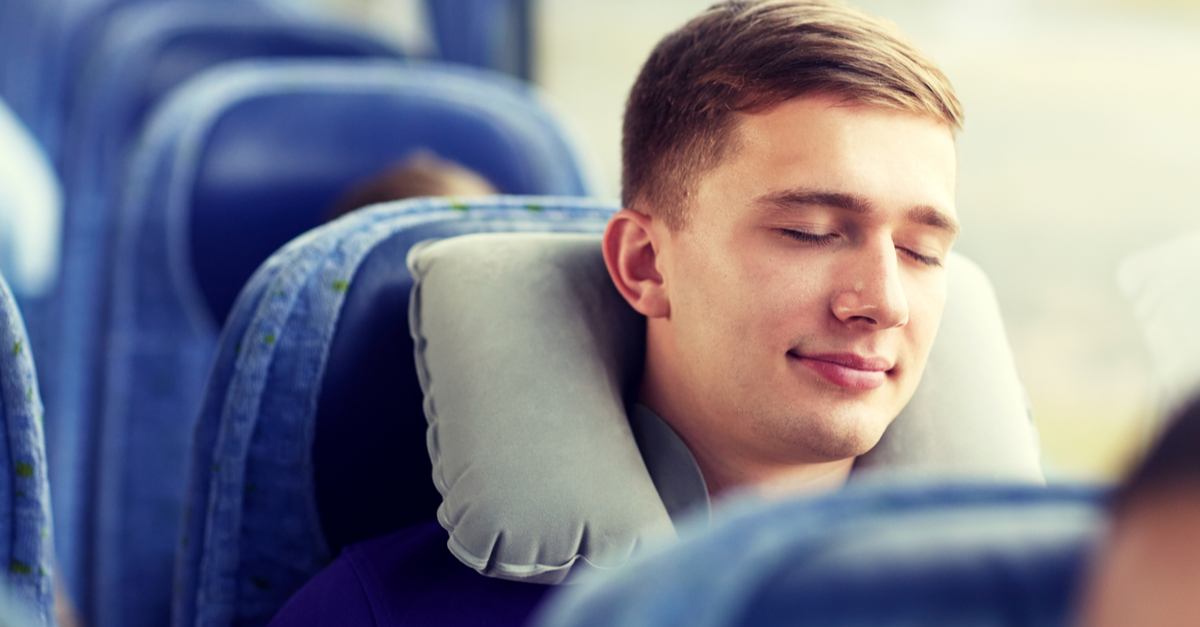 Infobus Boy Sleeping. Source: Shutterstock
InfoBus (CEE) : FAQs